Whether you are attending college, consolidating debt or just want new furniture, AMOCO has a loan for you. Our loans provide you access to the future that you desire.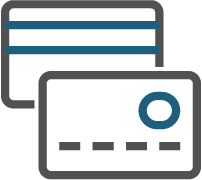 Credit Card
The only credit card you'll ever need.
We know there are a lot of options for credit cards, that's why we've created the only credit card you'll ever need. Our Rewards card is perfect for emergencies and cash-free convenience. Plus, cardholders can benefit from the reward points earned for gift cards, airfare, hotel stays, merchandise, and cash back!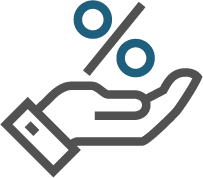 Personal Loans
We take responsible lending personal.
Our personal loans allow you to borrow for many different reasons. From vacation, to car repairs, to an emergency, sometimes taking out a personal loan can help your finances and keep you on your feet. We believe in responsible lending and will not offer you a personal loan if it does not help your financial future.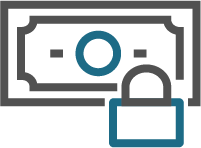 Share Secured Loans
Invest in Your Credit.
With a share secured loan you can borrow against your own money at a low rate. A share secured loan is also a great option for anyone looking to improve their credit score and quickly!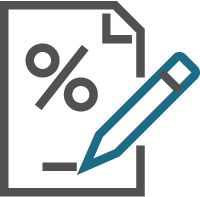 FFA Loans
We help you become a Future Farmer.
FFA (Future Farmers of America) is a great program for our youth to learn about agriculture and what it takes to own a ranch or farm. Unfortunately, agricultural needs can be expensive, from livestock needs to operations, there are a lot of costs involved to be successful. We help alleviate that financial burden, while teaching fiscal responsibility with our FFA loan.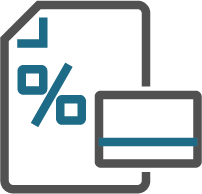 Debt Consolidation
Save Money, Simplify Bills With A Debt Consolidation Loan.
Simplify your life by consolidating all your bills into one easy payment. You no longer have to run from the 21% or higher you're paying for your credit card and retail charge account bills.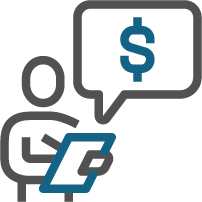 Other Personal Loans
We Have A Loan For That.
At AMOCO, we realize there are many "non-typical" items that you may want to finance. We make lending easy and offer loans on, tractors, horse trailers, golf carts, scooters and more.