From the tellers to the executive team and everyone in between, we are all here to carry out our mission to serve the financial needs of our members.
Executive Management Team
CHIEF ADMINISTRATION OFFICER
EXECUTIVE VICE PRESIDENT OF ADMINISTRATION
Vice President E-Services
Vice President Products & Services
Vice President accounting
Vice President Branch Operations
Vice President of marketing & Business development 
VICE PRESIDENT of Training & Development
Vice President of Information Systems & Technology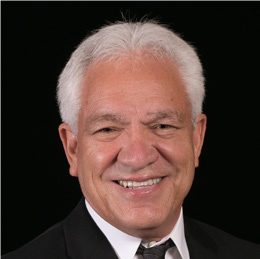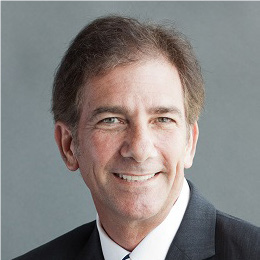 Honorary Director Emeritus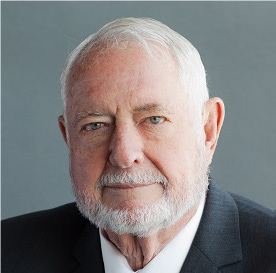 Honorary Director Emeritus
2019 - 2020 Nominating Committee
Interested in Serving as a Volunteer Official?
A Volunteer Official must be a member in good standing. Volunteer Officials should not have been convicted of any criminal offense involving dishonesty. Volunteer Officials must be unselfish and willing to act for the benefit of the members. And Volunteer Officials should be sincerely interested in helping the members resolve their financial problems as permissible through services offered by the credit union.