Each of us have different reasons for saving our money. With some of the best rates on the market, AMOCO wants to make your savings possibilities endless. Whether you are wanting to start and emergency fund, stock away money for a vacation, or save for retirement, we have an account designed just for you!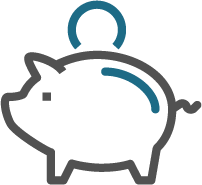 Savings Account
Build Your Financial Foundation.
Building a financial future starts with a savings account. With as little as $5, you can open a savings account with AMOCO and start your financial foundation. Additionally, your savings account can be easily accessed if an emergency arises.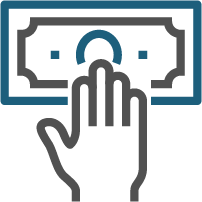 A-ZONE Savings
Teach Responsible Savings Early.
Teaching responsible saving habits to your children prepares them to be successful as adults. Not only are you laying a healthy financial foundation, this savings account has great perks for all minors under the age of 18.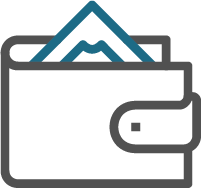 Certificates of Deposit
Earn Serious Dividends with a CD.
Certificates of Deposit return the greatest amount of interest if you do not plan to spend the deposit amount within your certificate term. You can save for one to five years and see a significant return on your investment.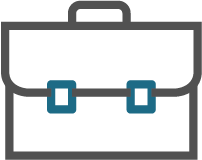 Individual Retirement Account (IRA)
Enjoy Huge Tax Advantages.
An IRA offers significant tax advantages that allows you to set aside money for retirement or education. At AMOCO, we offer Traditional, SEP, Roth and Coverdell ESA IRAs that help you achieve your financial goals.
IRA Certificates of Deposit
Earn More with an IRA Certificate.
An IRA Certificate of Deposit is a great alternative for a retirement account or saving for education. You'll get all the benefits of an IRA with added security, flexibility, and at a higher rate of return.
1 APY is Annual Percentage Yield. Early withdrawal penalties and other fees may reduce earnings. Rates are subject to change at any time. AMOCO Federal Credit Union membership is required. For additional information, visit our disclosures.
2 Certificate rate based on Jumbo deposit. Rate will be lower on smaller terms and smaller deposit amounts. For a full list of rates, click here. Early withdrawal penalties exist with a Certificate of deposit. Click here to visit our disclosures.