Mobile Banking at your fingertips.
Wherever your day takes you, your accounts are just a tap and click away with the AMOCO Mobile App. Check out some of our App's favorite features below. Ready to get started? Download our free App now.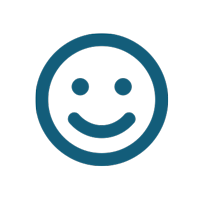 Face & Touch Login
Make transactions easy and secure with Face ID, Touch ID, and Fingerprint Authentication (if supported).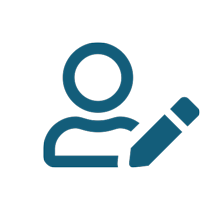 Update Personal Info
Update your personal info, such as address, email, or phone on-the-go.
Link External Accounts
Link accounts from other banks and view all of your finances from the App.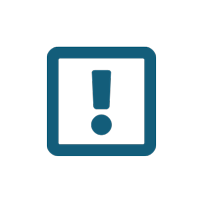 Custom Account Alerts
What's this $200 withdrawal? Setup custom alerts sent to your phone or email.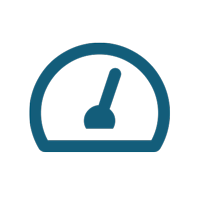 View Your Balances
Stay up-to-date on your balances, create a budget, and manage all of your accounts under one login.
eStatements & Tax Documents
Access up to 18 months of eStatements and tax documents for your accounts.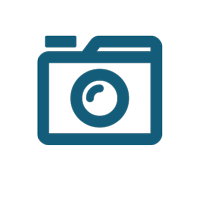 Deposit Check(s)
Deposit checks with your mobile device just by taking a picture. You're going to love this feature!
Transfer Funds
Get it done on the go. Internal, external, and person-to-person transfers.
Credit IQ Powered by Savvy Money
Credit IQ is our new credit monitoring tool powered by Savvy Money. AMOCO members have access to daily credit-score updates, credit reports, personalized offers based on your credit score*, and financial articles to help you hit your credit score goals. Credit IQ will be available in the eBranch – Online and Mobile Banking. In addition to your credit score, you will be able to see what positively and negatively impacts your score and get advice on how to improve it.
*Credit IQ score may differ from the credit score AMOCO will use at the time you apply for a loan.
1. Log in to Online Banking.
2.  Click: More > Widgets  Options> then scroll down and add Credit IQ
3. Once you register, you can access your credit score from your computer or mobile app.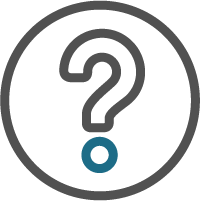 Credit IQ FAQs
The answers you need to the questions you have.