**Important Notice** Due to Tropical Storm Imelda, a roof collapse at a Houston USPS sorting and distribution center has caused an interruption in local mail delivery. If you recently mailed a loan payment or check deposit please visit our free Online and Mobile Banking service to verify your payment.
At AMOCO, we try to make things easy for you. We have several convenient ways to make payments on your loan. Browse our multiple options below.
Loan Payment Center
Fast and Convenient For You.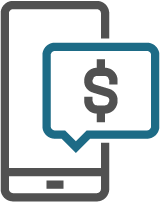 Mobile Payments
Payment At Your Fingertips.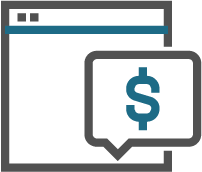 Online Payments
Online and On-time, Every Time.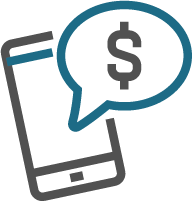 Phone Payments
We Are Always A Phone Call Away.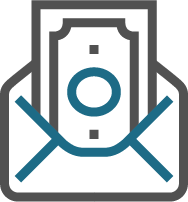 Mail Your Payment
Simply Mail In Your Payment.