If you work at Santa Fe ISD, you're eligible to join AMOCO. When you become a part of AMOCO, you become a part of a not-for-profit, member-owned financial institution. When you apply online or in person, use promo code "BDCOMBO," and we'll take care of the $5 to establish your membership.
We're a not-for-profit, member-owned organization. Our members are always our number one priority! While banks exist to make money for their stockholders, AMOCO exists solely to serve our member-owners – that's you!
As a member-owner, you'll benefit from fewer and lower fees, lower loan rates, higher deposit rates, and more. That's because our earnings allow us to give back to our members and the community, and serve your other financial needs.
As a SFISD faculty or staff member, you are eligible to join AMOCO. Whether you spend countless hours in and out of the classroom to educate students or perform other duties and responsibilities, we believe you deserve a better grade of banking products and services that are stress-free and not complicated. Here are a few ways we can help you: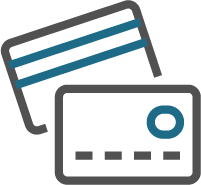 Enjoy FREE checking at AMOCO. Don't worry about minimum balance requirements or monthly service fees on our checking accounts, because we don't have them! What we do have are some convenient perks like: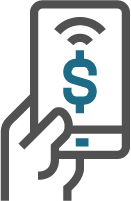 Do your banking wherever you go, whenever you want! Download our free App to manage your account on-the-go, safely and securely. Our App is available for iPhone and Android users. Some other things you can do with our App: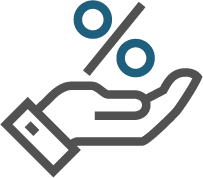 Whether you're looking to purchase a car, a house, or you need a credit card, AMOCO has you covered. Our affordable rates make it possible for you to get what you need. You can also apply online!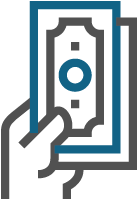 Let us help you get started with your account! We will give you $5 when you use "BDCOMBO" at time of the account opening1.
Direct your salary, pension, Social Security, Supplemental Security Income (SSI), tax refunds, and other regular monthly income to your AMOCO checking or savings account electronically. You can set up direct deposit by providing the following information to your employer, investment company, or any agency you would like.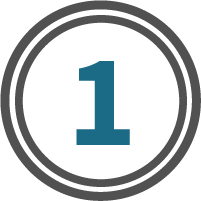 AMOCO FCU's Routing Number: 313189391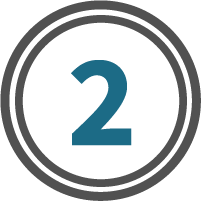 After you've opened an account, you will need a 10-digit number which will be your member number, including a leading zero, and your account suffix (usually 10 for savings and 20 for checking). Ex. Member 1234567 going to checking would like 0123456720.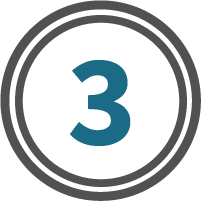 AMOCO FCU's mailing address: PO Box 889, Texas City, TX 77592
Additional Benefits Available
Teaching finance to students is a tall order that is likely to make their eyes glaze over. The good news is that you don't have to tackle financial literacy alone. We can help you hold students' attention with age-appropriate presentations that are exciting and engaging.
Create Change for Santa Fe Texas Education Foundation
When great teachers have support, everybody benefits. That's why we support the Santa Fe Texas Education Foundation through our Create Change Program. This fundraising program allows members to pay it forward and make a mark on our community.
Questions? Contact your AMOCO representative. 
Michelle Walker
Senior Business Development Officer
409.904.2606
mwalker@amocofcu.org
1Promotional offer: Code "BDCOMBO" must be used at the time of applying for AMOCO membership. $5 membership offer is valid for Santa Fe ISD faculty and staff, who are new AMOCO FCU members only. To qualify for the  $5 membership offer, the applicant must open a basic savings account at AMOCO as the primary account holder. Subject to membership eligibility.