Introduce us to your friends, family, and coworkers, and each successful referral could earn you both $25 eGift Cards. Click the button below to join our Share AMOCO Referral Program and start referring.
Give your coworkers, friends and family a gift they'll cherish forever, the gift of an AMOCO membership. They'll receive more than just the benefits of our products and services when they become a member. They will gain access to a community of financial experts that are here to guide them through every life stage. When they buy their first car or when they save enough money to take their dream vacation, they'll remember it all started with that one gift you gave them. We believe you deserve something special too, which is why we will send you a $25 eGift Card when you give those closest to you this gift they'll never forget.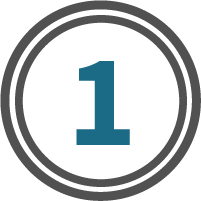 Send referrals to coworkers, friends & family using social media, email or your personal referral link.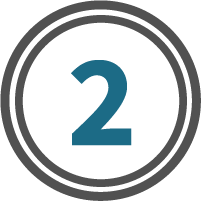 When the person(s) you refer opens their first account with us, you'll both get rewarded.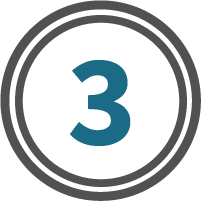 After we confirm the new account has been opened, we'll issue a $25 eGift Card to the email address provided.
 Click the button below to start referring.